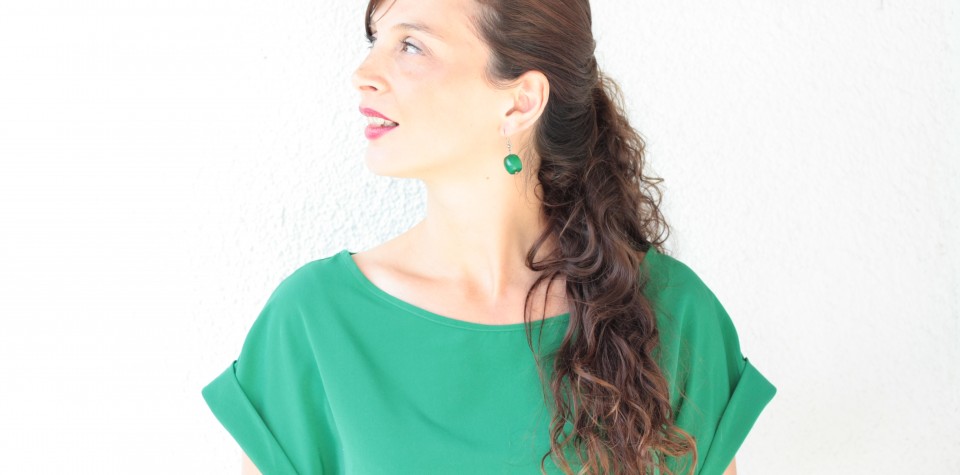 M agali is truly European with her roots in France, her childhood memories in Switzerland, and her heart in Germany.  Fully immersed in a very multi-cultural environment since her Childhood spent in Zürich (Switzerland) and living in numerous European countries as an adult, she developed a strong connection to the German language and culture and decided to move to Austria and Germany.
In those years her curiousity found its way across the world to East Asia and East Asian Traditional Medicine. She became especially fascinated with Shiatsu therapy techniques and decided to learn it on a professional level through a 4 year program at the European Shiatsu Institute.
She furthermore lived 2 years in Beijing, China where she expanded her knowledge of Traditional Chinese Medicine with experts.
Having found her source of energy and balance through Shiatsu and Traditional Chinese Medicine, Magali lives her practice day in and day out.
In Germany she practices her treatments in the countryside in a very quiet and peaceful atmosphere of "Odenwald". In Beijing she offers her patients a space of tranquillity in the middle of the bustling city.
If you want to know more about Shiatsu or about the session, contact her under info@magali-shiatsu.com (in French, German, English or Spanish).